Works
An assortment of my writing projects. Separated into shorts and novel-length manuscripts. Click the appropriate links for each title, to download and read each book in the format that best works for you. The serials section represents works in progress that will be updated regularly.
---
Shorts
---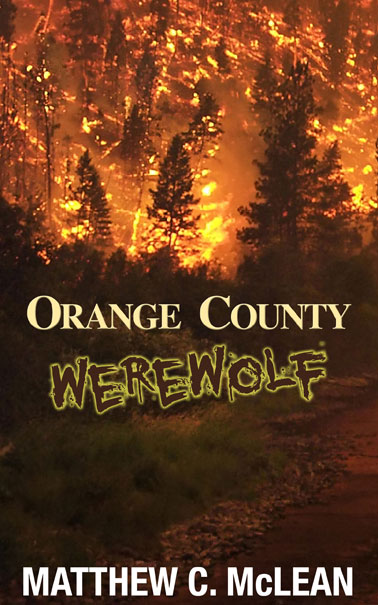 Orange County Werewolf
Format: Short Story
Available Formats:
Two unemployed young men set out to find the gold of a mentally disturbed Uncle, rumored to be buried in the San Bernardino mountains.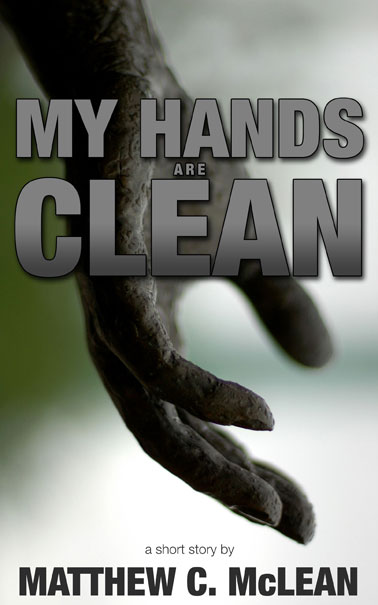 My Hands Are Clean
Format: Short Story
Available Formats:
A story about the oldest kind of immigration, a clash of civilizations, and the strength it takes to go through life with a clean conscious.
---
Books
---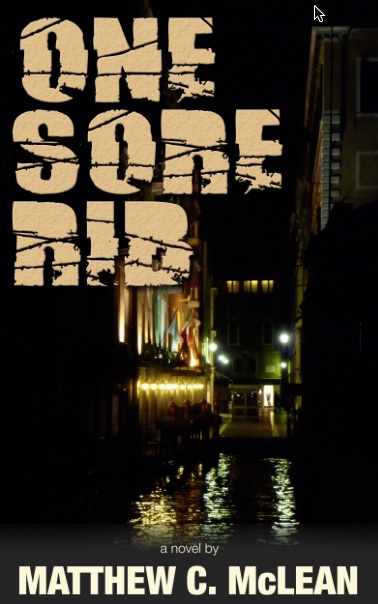 One Sore Rib

Format: Novel
Available Formats:
An unnamed Marine returns only to find his wife being slowly consumed by cancer. To fulfill her dying wish they travel to Venice where they find a bit of joy in a neighbor named Sophie. It isn't long before they realize that Sophie is trapped in a relationship with a local crime lord. The resulting tug-of-war drags the expatriate couple into Venetian lives, politics and power struggles, revealing the Americans' violent past.  You can now buy the book here.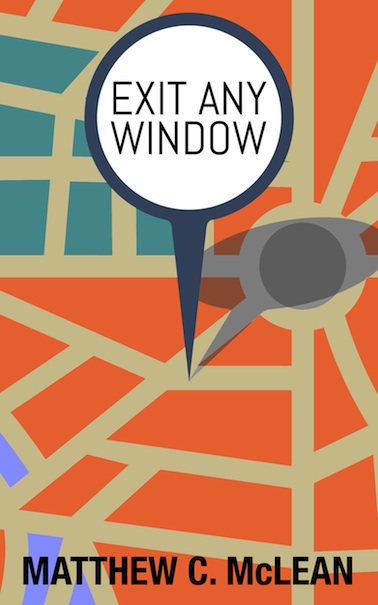 Exit Any Window

Format: Novel
Available Formats:
After being arrested on the border with a trunk load of illegal pharmaceuticals and a dead hooker, Cole Hagan's life as the scion of a wealthy Texas family comes to an end. Blackmailed by an omniscient group he knows nothing about, Cole is put to work destroying the lives of others, powering the mysterious machinations of his masters. But when sent north to target a woman he can't break, he begins to find the bravery to ask if the way he views the world hasn't been wrong all along.
The Hawk & the Scorpion

Format: Novel
Available Formats:
Azza Amira Mahesh roams the desert with her tribe, the Imala, living a life she considers to be good and free.  But when she discovers a plot to assassinate her father Azza must combat the duplicitous forces of the scorpion and foreign sorcerer-priests in order to save her family, her tribe, and all of her ancestors.
---
Serials
---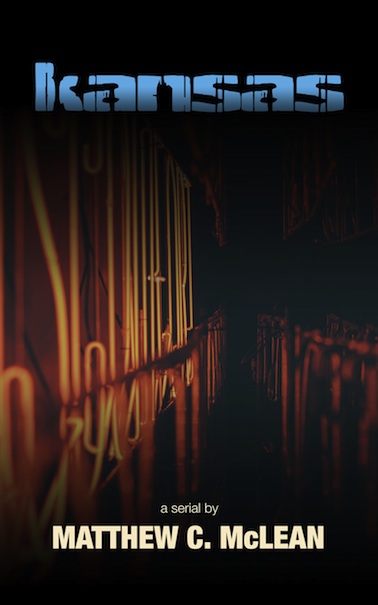 Kansas
Format: Serial Flash Fiction
A cyberpunk revenge tale involving espionage, corporate corruption, and just the tiniest bit of genocide. This is a serial written as flash fiction chapters that will be updated as new material becomes available. Below you'll find a file for the compiled chapters, or you can find breakdowns of each new chapter on the Blog page, depending on how you'd like to consume it. CONSUME!
Compiled Chapters (the complete story, so far)